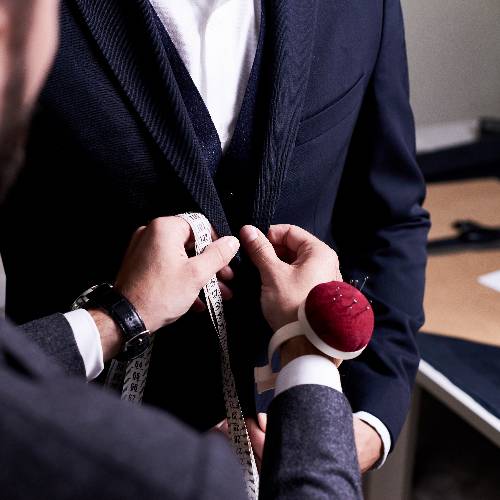 Standard Quality
- 3 Suits
- 3 Pants
- 3 Shirts
Price - 20,000 baht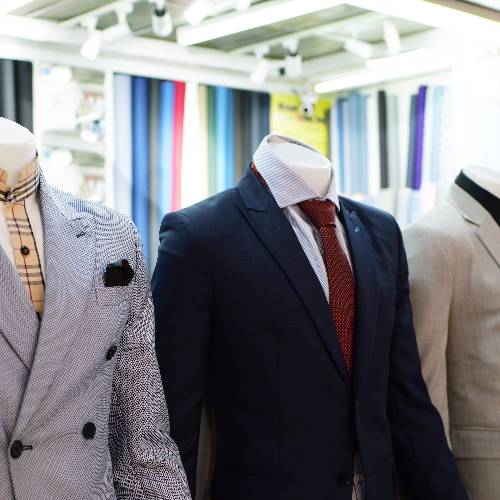 Best Quality
- 3 Suits
- 3 Pants
- 5 Shirts
Price - 35,000 baht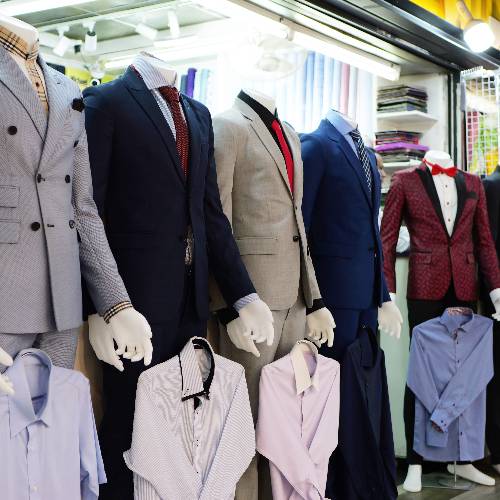 Luxury Quality
- 5 Suits
- 5 Pants
- 10 Shirt
- 1 Sport Jacket
Price - 80,000 baht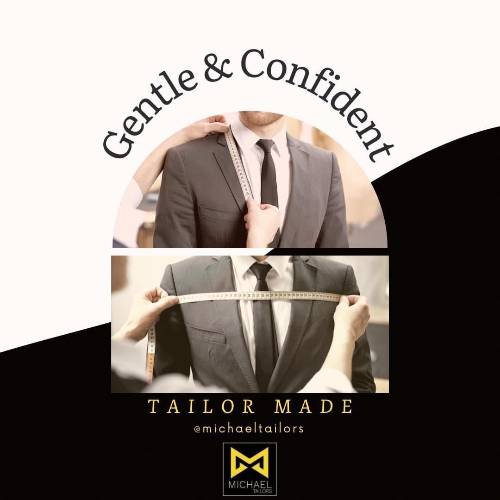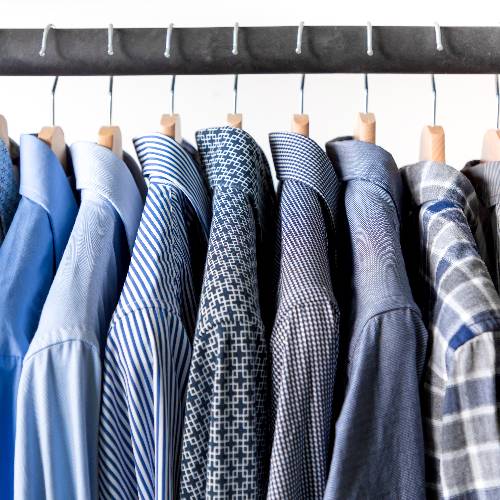 5 shirts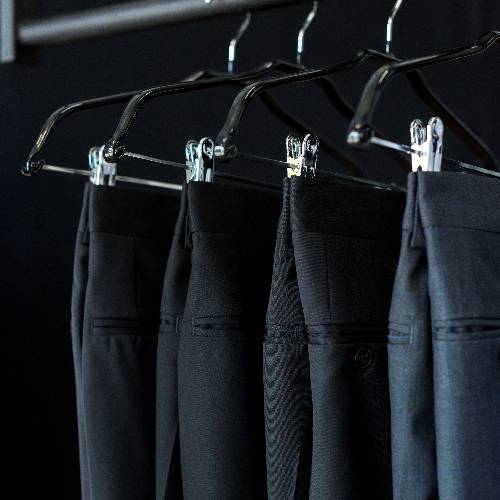 3 Pants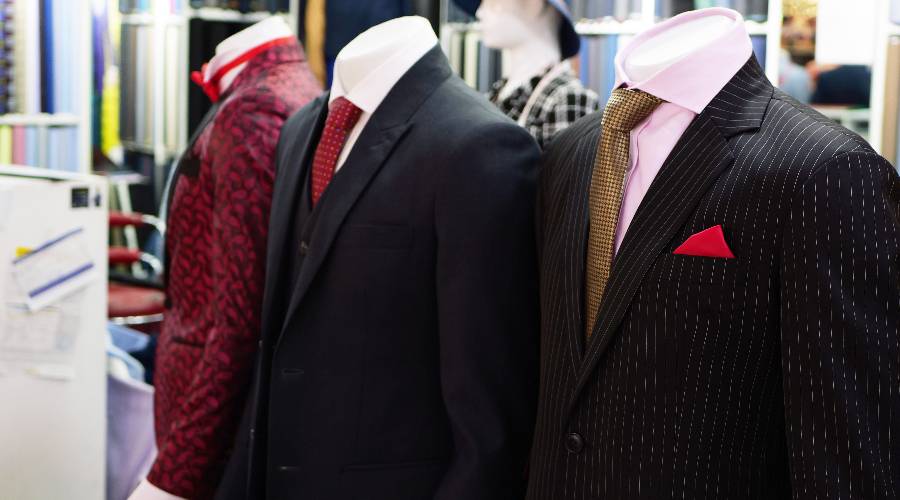 Men Collections
There are a few key things that all men should know about style. The first is that there is no one "right" way to dress. What looks good on one man may not look good on another, and what works for one occasion may not be appropriate for another....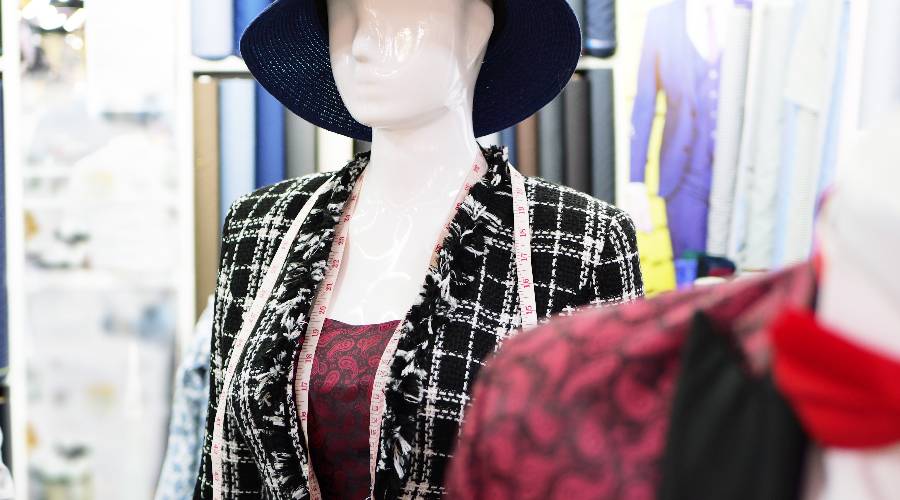 Women Collections
Though there are many different styles of dress for women, most can be categorised into a few main types. The first type is the Classic style. This look is timeless, and usually features a simple silhouette with minimal details. It's often characterised by neutral colours and traditional....
Since 1999
Our History
We have been making quality tailored clothes for over 25 years – We have been in this industry for 2 generations. Michael Tailors has been manufacturing superb quality clothes globally for over 40 years. We pride ourselves in creating high end custom clothes for an affordable price. If you can imagine it, we can create it! So if you are visiting Bangkok or live and work in this bustling metropolis, and you take pride in the way you look and dress, then a visit to our Tailor in MBK Center will certainly be a good idea for you. We are the custom tailor in Bangkok that will have you looking sharp and turning heads with the very latest in fashionable tailored suits, completed with any accessories necessary.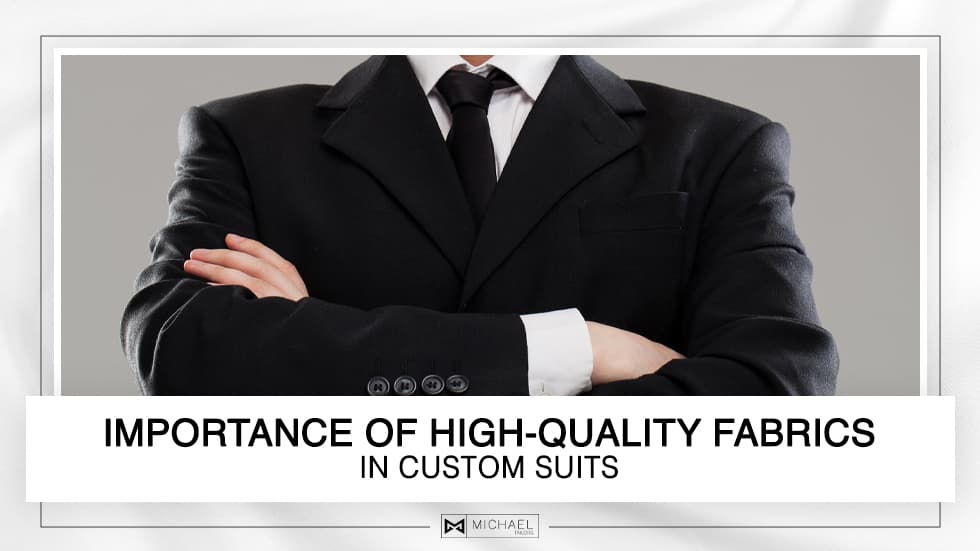 In the realm of sartorial elegance, the suit stands as an enduring symbol of style, sophistication, and personal ...
Testimonials
What our clients say about us