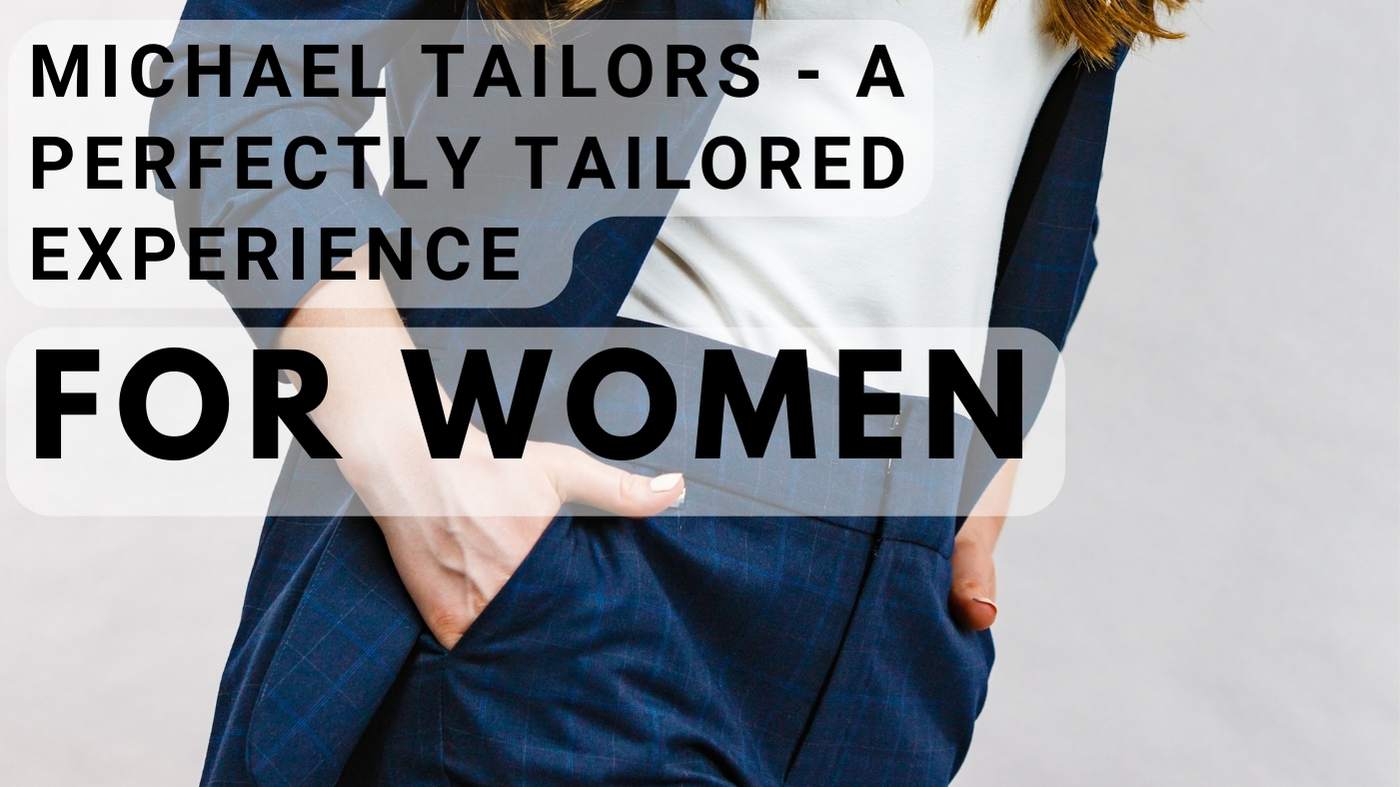 Every woman wants to look and feel her best, but often finding the perfect outfit can be a challenge. If you're visiting Bangkok, Thailand, don't miss the opportunity to visit our custom-tailored shop at MBK. Whether you're looking for an evening gown or a business smart suit, we offer unbeatable quality and prices.
Quality Craftsmanship
A women's tailor is only as good as the quality of fabrics used for her garments. We take great pride in sourcing our fabrics from premium vendors, which means you will have a wide array of colours and textures to choose from. From cashmere wools to silks, cotton blends, and more, we ensure that your clothing is made with the finest materials available.
You can choose from our array of designs whether that may be a structured fitted pant-suit or to more casual loose and flair fitting with skirts, you will get the look you wanted.
With our top-quality materials such as silk, linen, wool, and cotton supplied by renowned fabric houses around the world, nothing will look cheap or "off the rack". This ensures that every item we make is crafted with care and precision using only the finest fabrics available to fit your body.
A plethora of patterns!
We've helped countless women create their dream wardrobe, and we can do the same for you.
With so many colours and patterns to choose from, you are sure to find something that suits your style perfectly! Nonetheless, if you are not satisfied with a particular outfit, the best part about our custom suits is that we can alter it to accommodate the exact way you need!
Different styles
A woman has a different outfit for every occasion, and we especially understand that. Whether you're looking for a chic little black dress or an elegant cocktail gown, the tailors can create it for you. From simple designs to intricate details, these professionals have the expertise and experience required to provide women with the perfect look for any occasion.
Personal Shopping Experience
Michael Tailors know how important it is for every woman to find clothing that fits her body perfectly—and they are committed to providing an excellent shopping experience for each customer who visits their shop.
When you come in for a fitting, the tailors will work with you one-on-one throughout the entire process, taking into account your personal style preferences as well as any special requests or modifications you may have in order to create a garment that flatters you.
Affordability
When it comes to cost, MBK is highly competitive compared to other tailors in Bangkok. Prices start pretty low for a complete suit or dress made with high-end materials – an unbeatable deal compared to what you would pay for similar quality items elsewhere in the city.
As a woman we understand the struggle of having to find a high-quality custom tailor that's affordable, which is why we wanted to keep prices fair while still providing the highest quality fabrics and craftsmanship. Even if you have a tight budget, we will work with you to create a wardrobe that fits your style and your wallet.
Friendly Service
From the moment you walk into our showroom, you will be greeted with friendly smiles and personalised attention. Our experienced staff will help guide you through the entire process of selecting fabrics, taking your measurements and ensuring that every detail of your garment is perfect before it leaves the shop.
With their expert advice and friendly service, the tailors will make sure your shopping experience is enjoyable and stress-free. Whether you are looking for a single item or creating an entire wardrobe, they go above and beyond to ensure that you feel like royalty as you walk out of their store.
Ready to take your wardrobe to the next level?
Don't miss our shop !
Stop by our shop at MBK in Bangkok and see why we are the premier destination for custom-tailored clothing for women.
From affordable prices to superior craftsmanship and excellent customer service – there really is no better option when it comes to getting perfectly fitted garments tailored specifically for your body type. So why wait? Contact us today to book an appointment with one of our experienced tailors and start crafting yourself some fashionable new outfits that will last for years!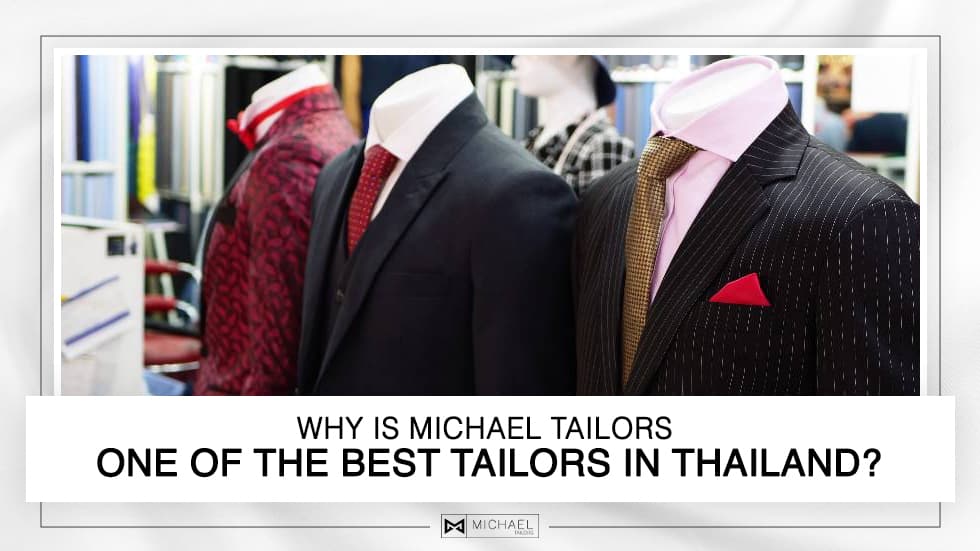 In the world of tailoring, Thailand has carved a niche for itself, with Bangkok being the epicentre of ...